Sunshine Coast BC Community
The Sunshine Coast BC… why are so many new residents choosing the Sunshine Coast as a place to live, work or retire?
Affordable housing, stress free living, and the ability to commute to work from the Sunshine Coast are only a few of the reasons.
The spectacular Sunshine Coast is located on the southern coast of British Columbia, Canada and extends 177 km between the entrance to Desolation Sound on the northwest and Howe Sound on the southeast.
Please give me a call with any questions you may have or if you are ready to begin looking for a new home or are selling your home.
Darrin Goss – Realtor Sunshine Coast BC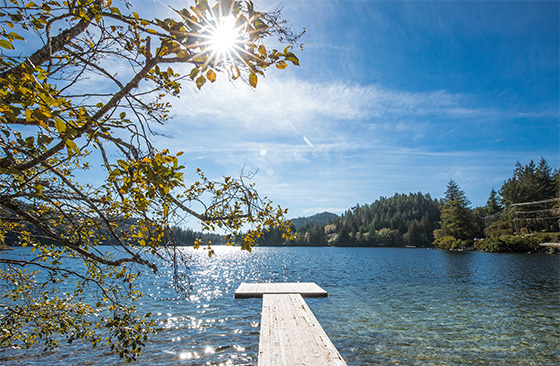 Sunshine Coast BC Community Resources
If you have any questions about buying or selling a home or property
on the Sunshine Coast or the Vancouver North Shore, please give me a call!
I am happy to help you find just the right new home.
Darrin Goss – Realtor
RE/MAX City Realty
(604) 740-2333